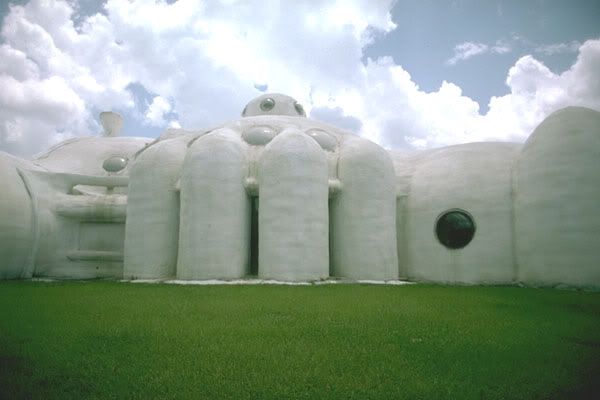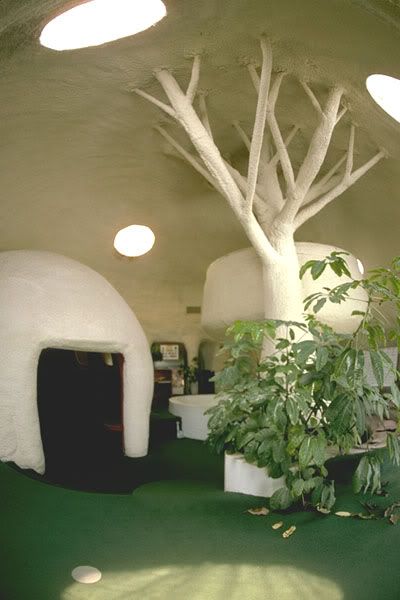 when i was little we went to wisconsin dells
we wore moccasins and carried tomahawks
we bought rabbits feet and attached them to our belts.
we waited in line to visit the xanadu castle
it looked like a giant white meringue in the grass.
inside there was a star room shaped like a dome
the walls and ceiling were lined with black velvet
and pinpricked with a million tiny little stars.
later i realized my rabbits foot was real
and i began to cry.