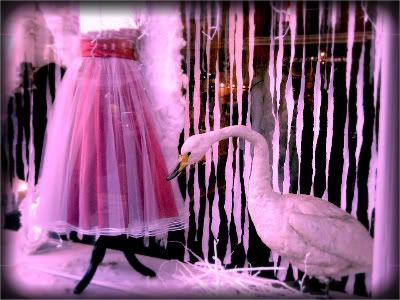 *swan in vintage shop in notting hill*
*petal in the secret garden having a pint in old fashioned mugs*
yesterday natanya petal and i got up very
very early to go to alice's vintage sale
but found the gorillas overwhelming.
so
we put on our ice skates and went over
to
portobello road
...
everything we bought was tiny
in fact if the stall didnt have tiny things we didnt go in
we said "thats not tiny enough" and moved on.
see photos:
tiny porcelain pudding doll
tiny keys 3 of them
tiny printing press stamps saying O W L
tiny boxes
tiny picture frame
tiny lily stamp
tiny shakespeare novels (2)
tiny cast iron lamb handpainted
tiny foreign doll torso
turns out *alls well that ends well* was the theme of the day.